avion 2018

Event Brochure - Click here to download

Globalization has been the 21st century buzzword. The term "globalization" encapsulates an array of processes that collectively increase the scale, speed, and effectiveness of social interactions across political, financial, cultural, and topographical borders. The most extraordinary effect of globalization has been the amalgamation and expansion of world economy boosted by liberalization, capital flows and reduction of tariff barriers.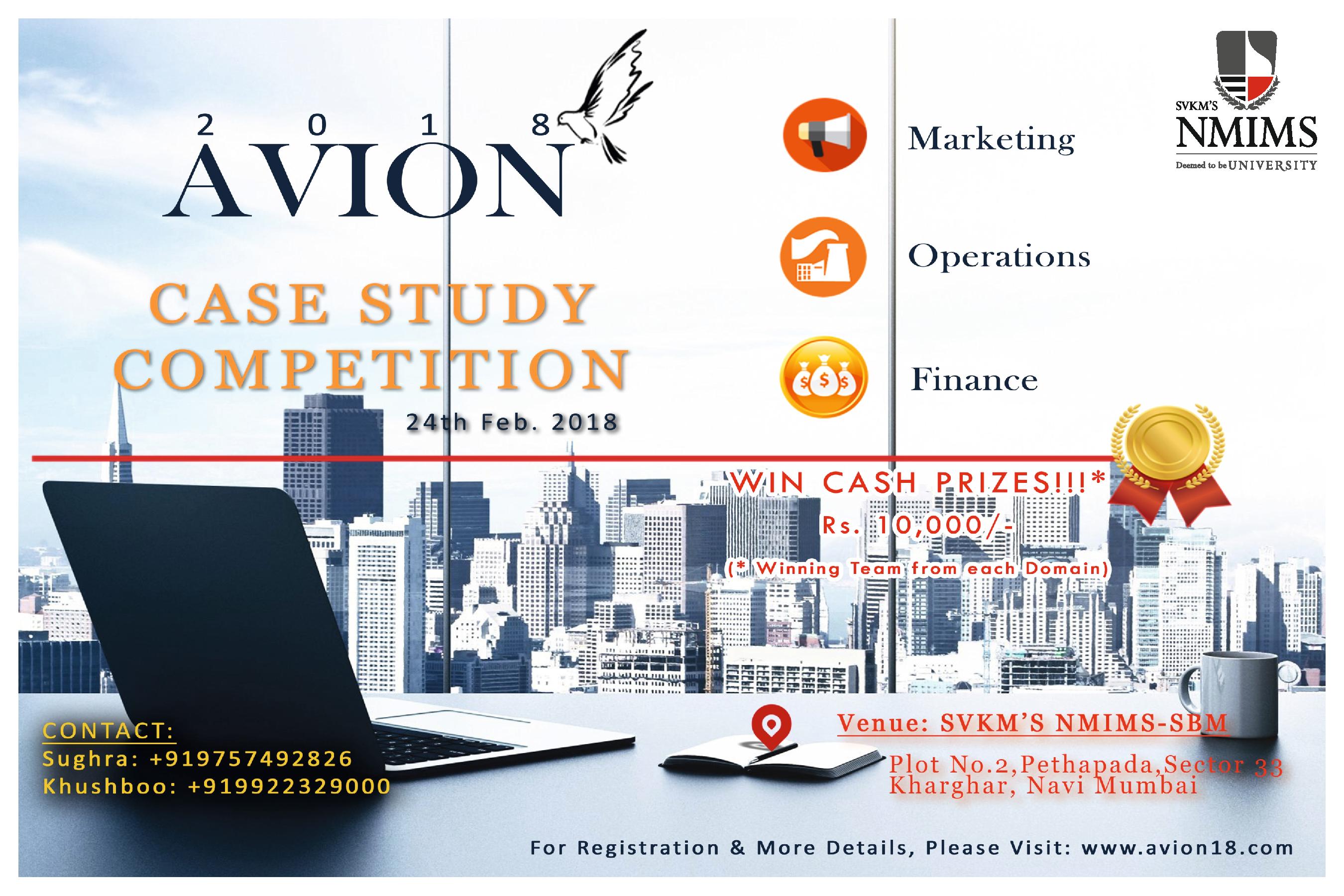 Now, in the aftermath of the global financial crisis, the nature of globalization is changing as emerging markets take on a larger role in the global economy. If anything, the so called "global financial crisis" drives home the fact that economies no longer exist in isolation. The new global economy of the 21st Century has transformed the economic, social, educational, and political landscape in a profound and indelible manner. Never before in human history has the tempo of transformation been more omnipresent, swift, and global in its context. The increase in the breadth and depth of connections between individuals, companies, nations and regions has changed the lives of billions of people.
In India from steel to Bollywood, from cars to IT, Indian companies are setting themselves up as powerhouses of tomorrow's global economy. The global arena is where the remarkable prospects lie but it is also where complexity and risk abound. Hence, gaining insights on global perspectives, focusing on finance and marketing, required for expanding beyond frontiers -is the major focus of Avion'18. Our seminar will bring together a distinguished panel of industry experts who will share their trailblazing ideas and most-updated knowledge on new approaches to understand global challenges and reflect on paths forward. The last session will be the Grand Finale of Avion'18 case study competition wherein our eminent jury panel will judge the presentations by the finalists. The competition has received an overwhelming response with participations from top B-Schools across the country. The seminar will close with Avion'18 Case Study Competition Award Ceremony.